Peony Festival extravaganza: 4.5-5.5
|
ChinaNews
|
2018-12-29 16:16:49
The 36th Luoyang Peony Festival is set to kick off on April 5th and is expected to end on May 5th.
During the peony festival season, Luoyang municipality will provide discounted park tickets and cultural consumption subsidies of up to 20% to all visitors.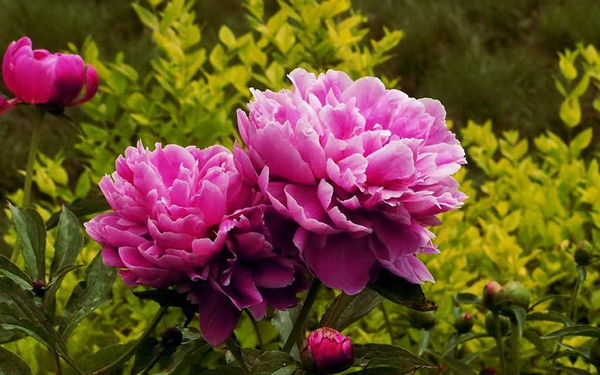 Local official have announced the city will carry out various policies that will be beneficial to the common people including no limits to annual passes during the peak season, free tickets in select parks,capping hotel and restaurant charges and free egress and ingress on the freeway. Meanwhile, 20 percent discounted e-coupons of some cultural sites are available on the WeChat where visitors can download vouchers for entertainment consumption.
Amid the Peony Festival period, the following parks will be complimentary to all guests: the Peony Park, the Xiyuan Park and the Tianxiang Peony Garden as well as the Luoyang Agriculture Expo. Discounted tickets will be issued in these parks: the Wangcheng Park(Luoyang Central Park), the National Flower Garden, the Botanical Garden of Sui and Tang Dynasties, and the National Peony Garden.In addition. In addition, the local government will also arrange eight indigenous performances for visitors to enjoy.