Amazing Snow in Luoyang in May
|
ChinaNews
|
2022-05-19 13:25:00
On May 14, snow was witnessed on the 2,216-meter Yuhuang Peak in Luoyang's Baiyun Mountain Scenic Area. Blooming azaleas covered in "down jacket" appear even more delicate, and tourists were all amazed at the coexistence of summer view and winter view, "red flowers against white snow", at the beginning of summer.
Baiyun Mountain boasts not only the 2,216-meter "Highest Peak in Central China", but also Jiulong Valley hung with connected waterfalls. The unique geographic advantages endowed Baiyun Mountain with multiple climates, represented by sunny weather at the foot of the mountain, but cold and foggy on the top. It's not rare to see snow in March and frost in April on Yuhuang Peak.
It's highly recommended to see the view in your own eyes!
Baiyuan Mountain Opens to Local Customers for Free
From May 15 to 31, locals can visit Baiyun Mountain for free with valid IDs including ID card, social security card, employee card or student card.
PCR Test Fee Reimbursed
From May 15 to 31, visitors with a negative PCR test result within the last 48 hours (electronic or paper) buying round-trip tickets for cableway can have their PCR test fee reimbursed (CNY 8 for a batch test, CNY 28 for a single test).
Cableway tickets are on sale at Customer Center and the ticket window of the cableway.
Discounts for Self-driving Tour
From May 15 to 31,
visitors enjoying a preferential admission only need to pay CNY 5/each for insurance (free for children shorter than 1.4 meters);
visitors enjoying half-price admission only need to pay CNY 37.5/each for the ticket and CNY 5/each for insurance;
the rest of the visitors need to pay CNY 75/each for the ticket and CNY 5/each for insurance.
(The above mentioned discounts are available for self-driving customers only. The parking fee within the scenic area is CNY 10/day).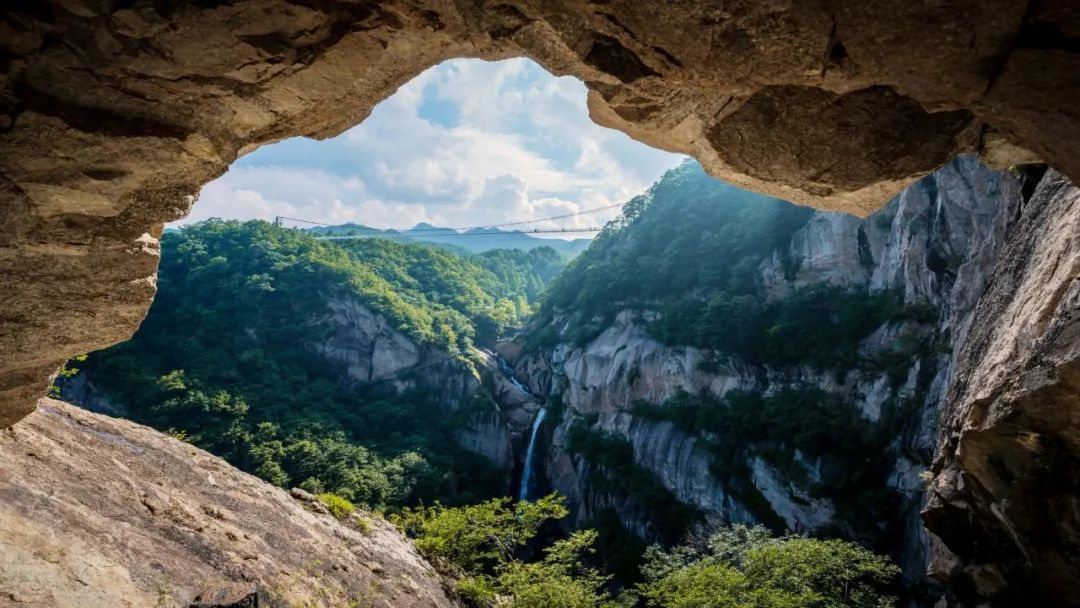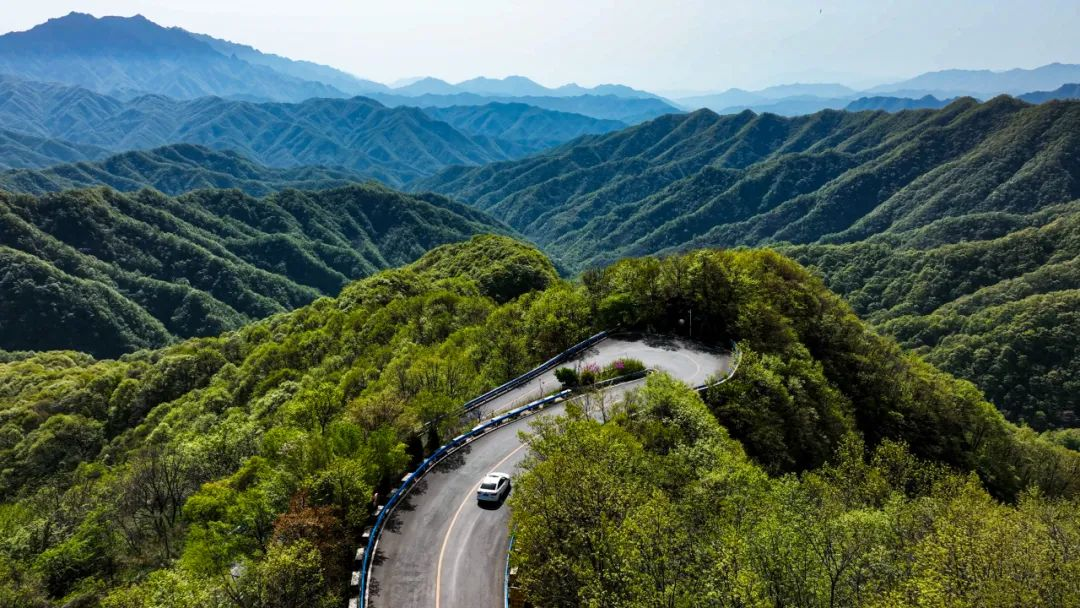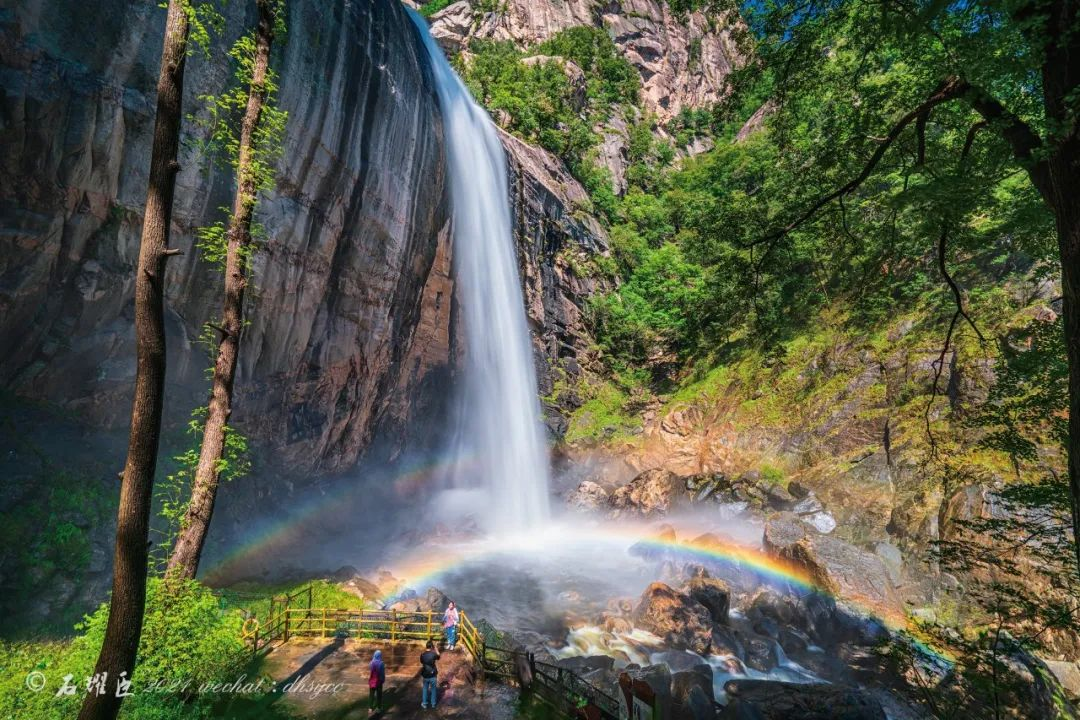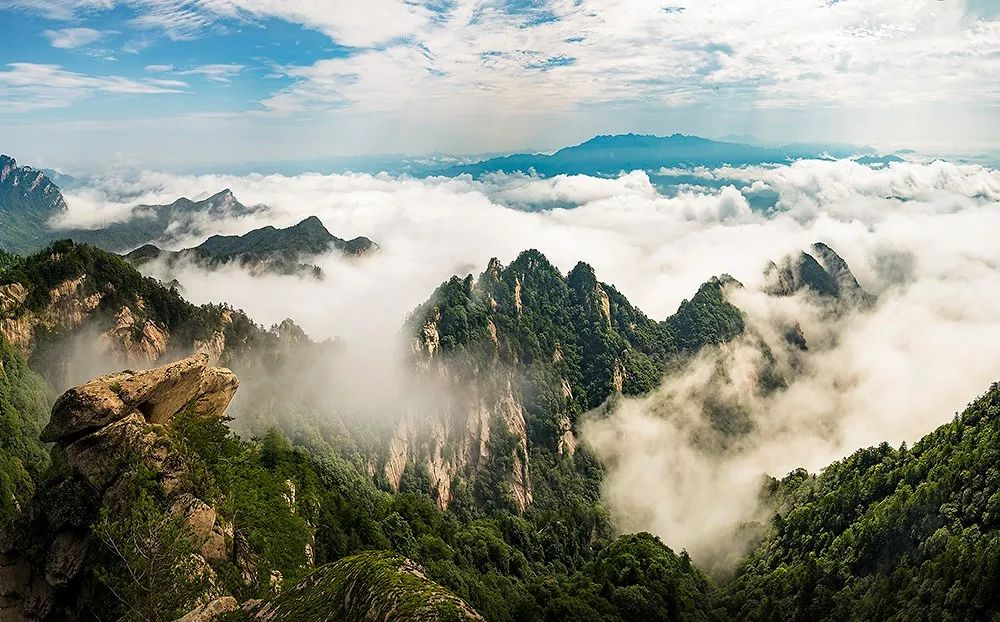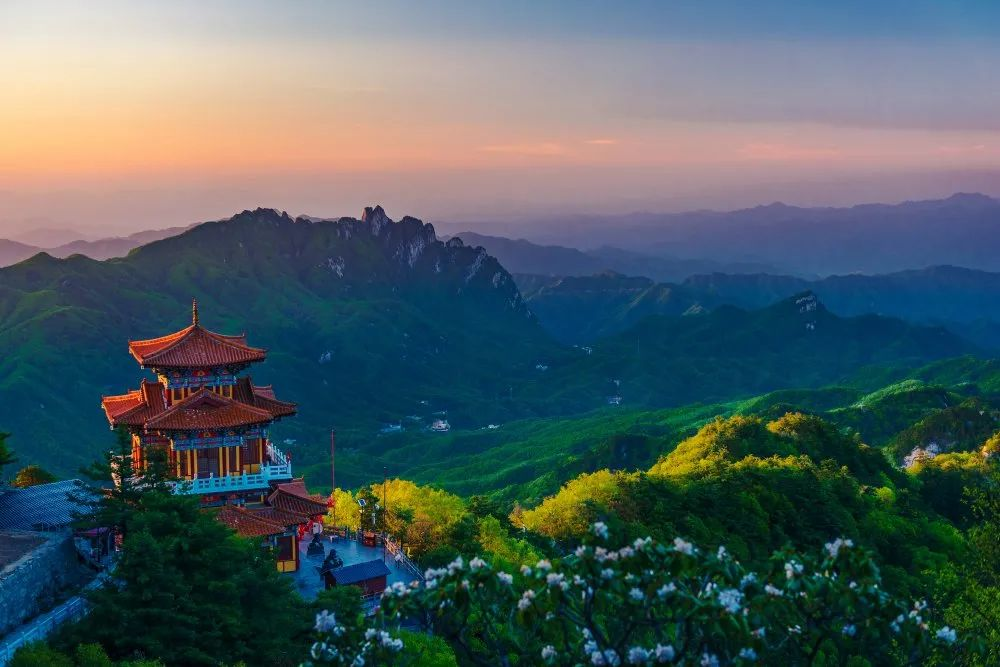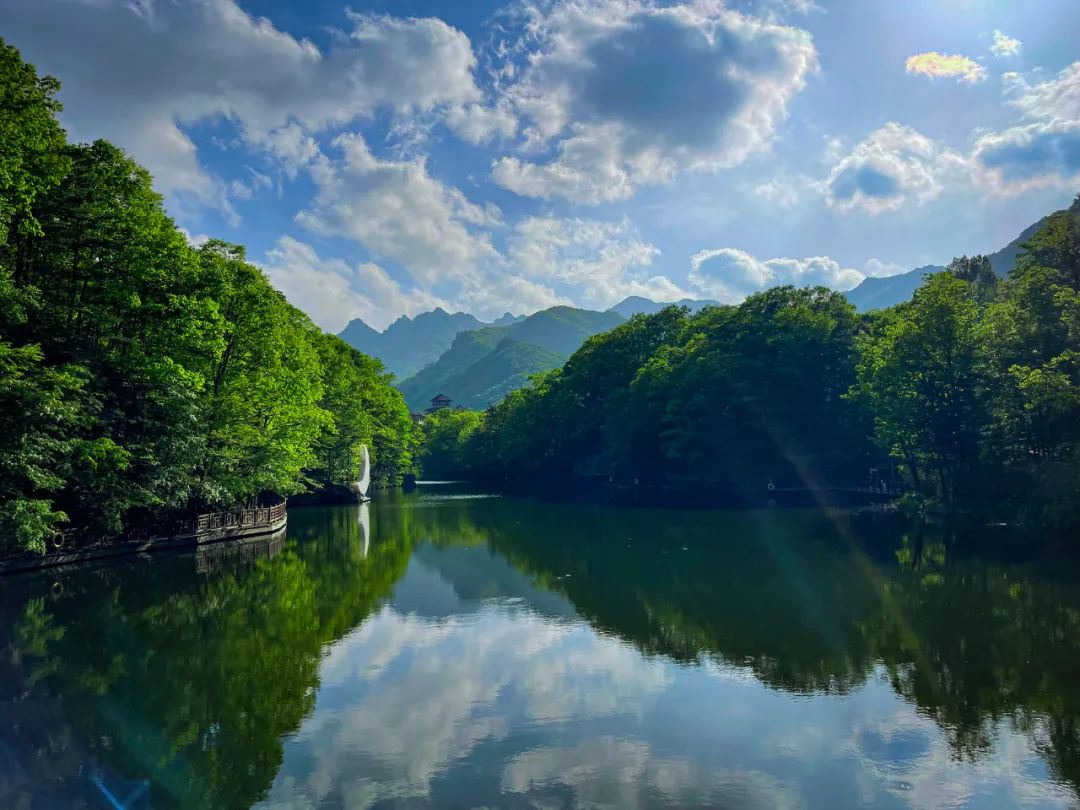 [Photo via Baiyun Mountain in Luoyang]