Best Time for Admiring Lily Flowers
|
ChinaNews
|
2022-06-28 17:31:11
Right now, lily flowers in Xigou Village of Taowan Town, Luanchuan County, Luoyang have entered the best viewing period. The village have attracted hordes of visitors with all the pink, bright yellow, light yellow and magenta lilies.
On June 25, Luanchuan County held the "Enjoy Lilies at Taowan" themed culture and tourism festival to further promote the splendid view of lily garden and rural revitalization in Xigou Village of Taowan Town. The event will last till June 30.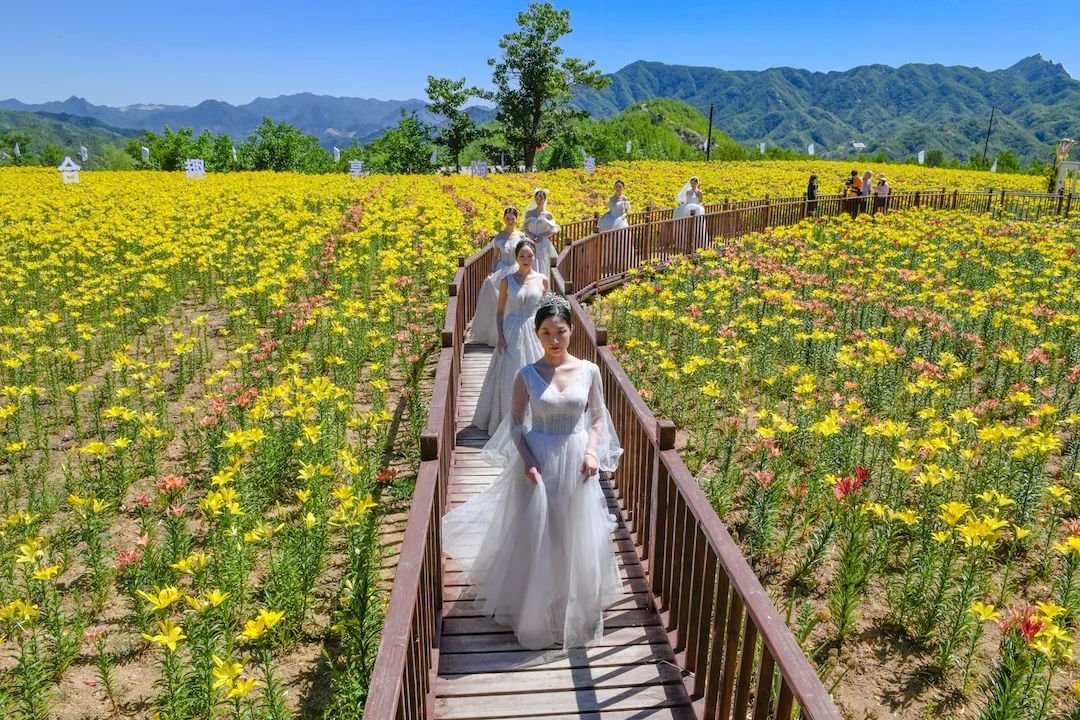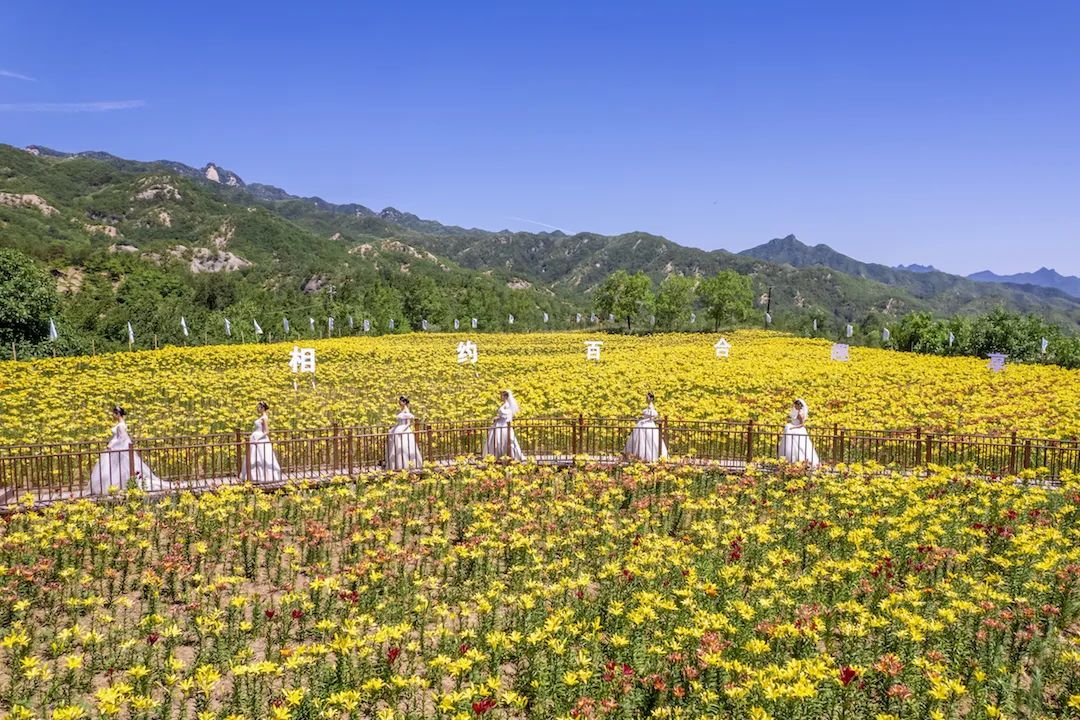 The opening ceremony of the festival was highlighted with various activities, such as wedding dress show, Xinjiang dance, creative lily food competition, lily-themed tent market, etc. Visitors fully enjoyed themselves in the romantic summertime by watching the performances, tasting the food, wondering in the sea of lilies and the tent market.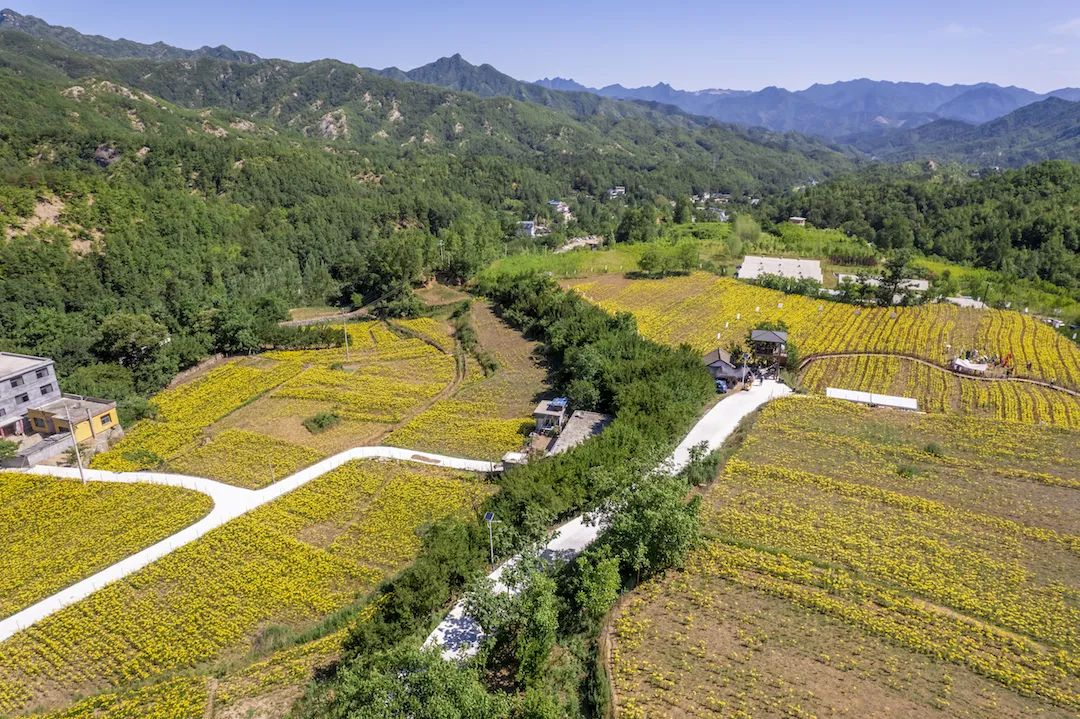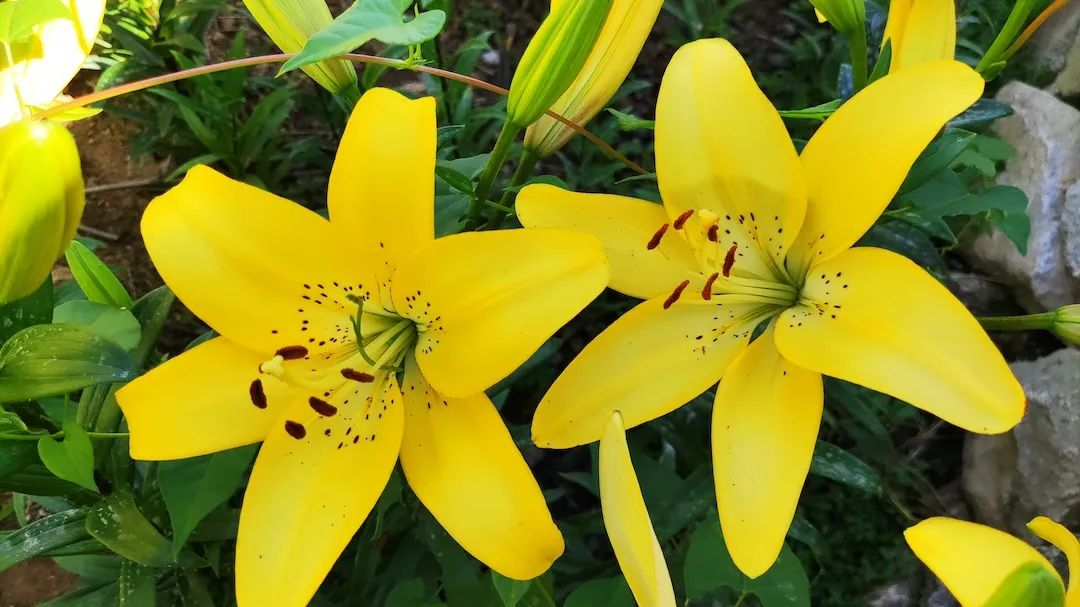 In recent years, Taowan Town has, based on local resources and geographical advantages, proactively built the comprehensive rural sightseeing park integrating functions of sightseeing, fruit-picking, ecology and recreation, and aggressively promoted the developing mode of "ecology+agriculture+tourism" with constantly perfected service facilities, to strengthen the brand of rural tourism. The lily cultivation base in Xigou Village, Taowan Town, with a total area of 120-odd mu (about 8 hectors), is covered by around one million lily flowers, and receives up to 5,000 visitors per day. The lilies, grown for medicine, food and appreciation, could be futher processed and put into comprehensive utilization.