Light Show of Yingtian Gate Resumes
|
ChinaNews
|
2022-07-08 14:05:05
The light show of Yingtian Gate has resumed from July 2. The dazzling visual effects have integrated the audio and video with architecture and history to present brilliant images, offering a feast to residents and tourists for appreciating the millennial transformation of the ancient city of Luoyang.
The light show is played twice at 20:30 and 21:40 on Saturday and Sunday. The Yingtian Gate Scenic Spot at Luoyang Ruins of Sui and Tang Dynasties has also extended its hours in summer to 22:30 on Saturday and Sunday, with ticketing service available before 22:00.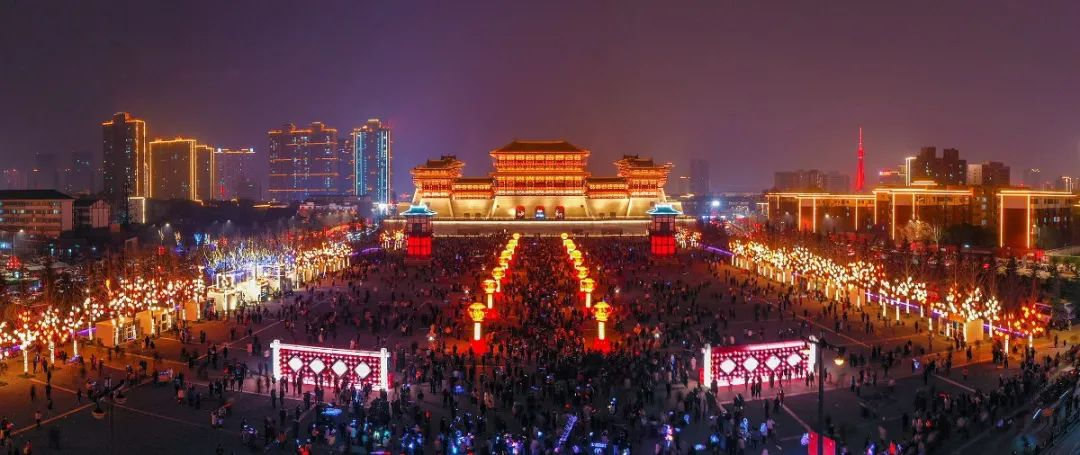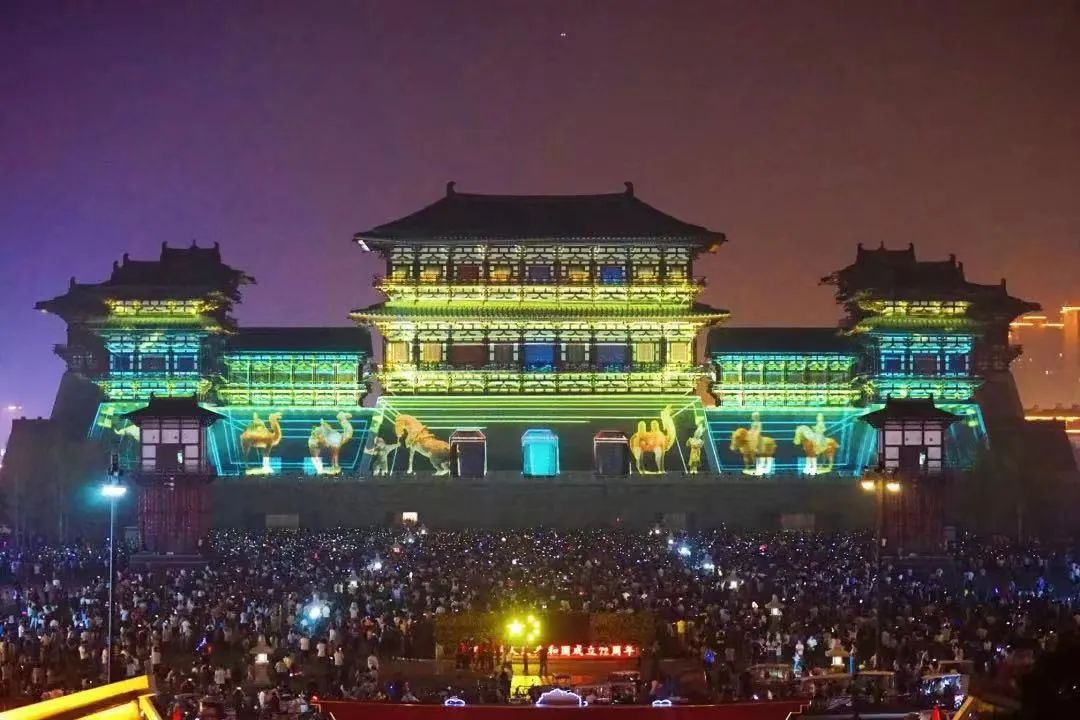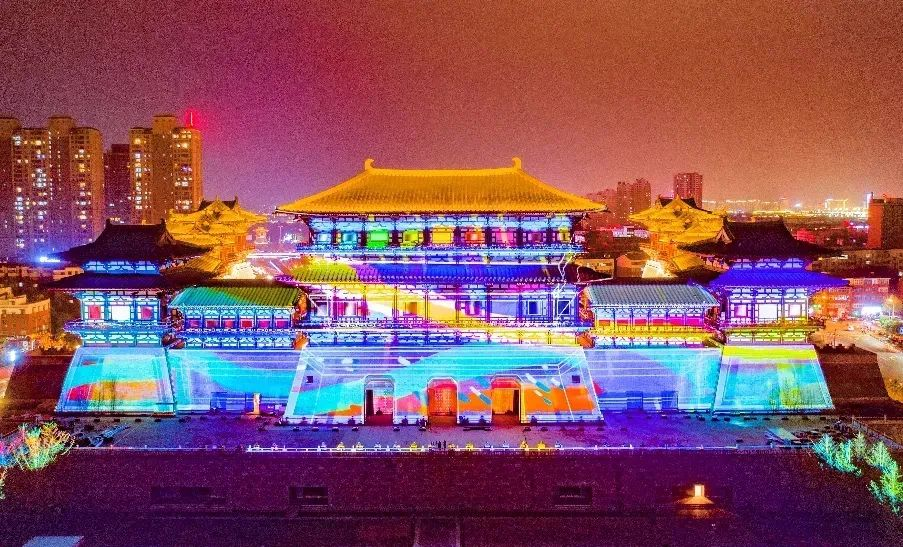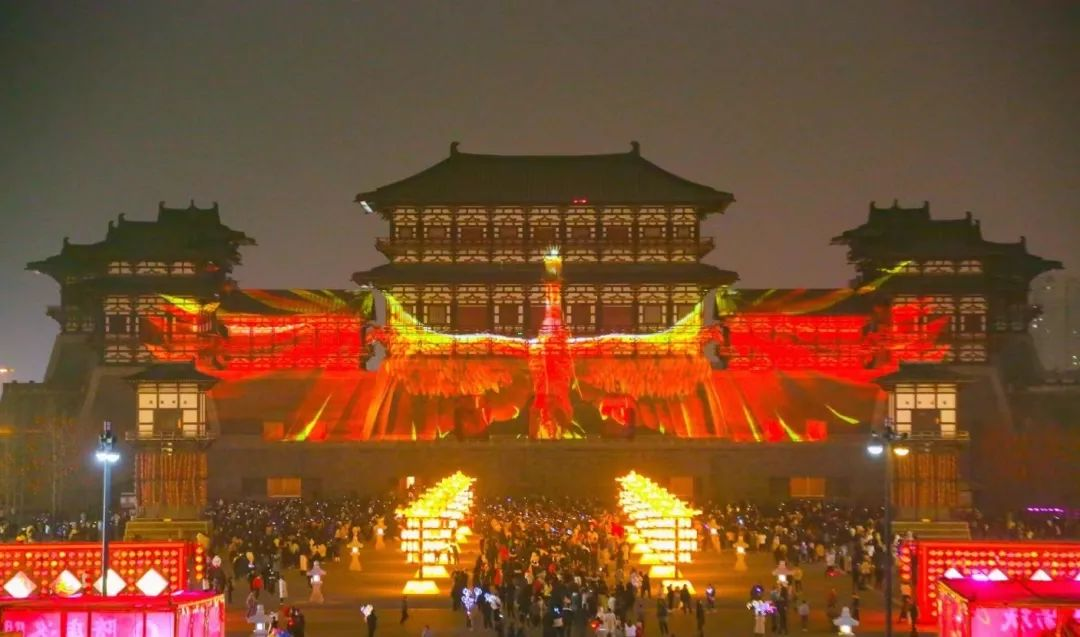 Come to visit the marvelous light show with your friends and experience the ancient and modern charms of Luoyang!
(Source: Wechat official account of Luoyang Tourism)