Luoyang Ancient Art Museum
|
ChinaNews
|
2018-12-27 14:51:09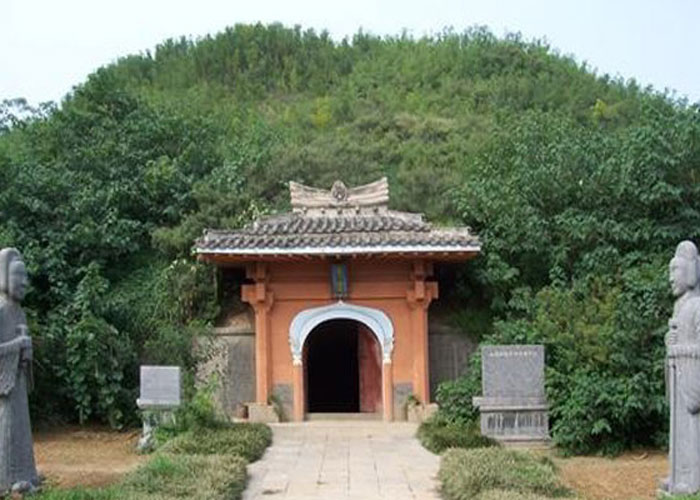 Luoyang Ancient Art Museum, divided into three sectors - Ancient Tomb of Successive Dynasties, Imperial Mausoleum of Northern Wei Dynasty and Mural Hall - displays approximately 600 pieces of cultural relics and recreates 25 typical tombs from Western Han Dynasty till Song & Jin Dynasties. Through the exhibition, visitors are able to know more about burial architecture, cultural relics, grave murals and the art of tile carving.
Entrance Fee: Free
Opening Hour: 8:30-17:00
Phone Number: 0379-62265727
For people at all ages
Transportation: Take Bus 83.