Officials: Luoyang new park pass boosts tourism
|
ChinaNews
|
2019-01-03 15:40:45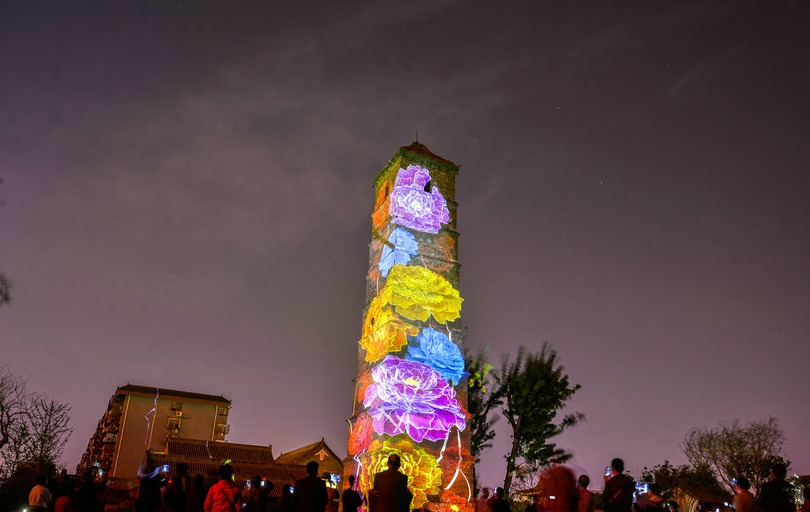 Tourism officials in the central Chinese city of Luoyang have been making efforts to boost its tourism industry by introducing a new park pass scheme.
The new annual park pass for tourists gives people from outside the city access to 38 scenic spots and lifts restrictions on its use during tourism seasons.
The China Intangible Cultural Heritage Wenfengta Park, opened in April this year, was the newest spot added to the scheme.
Local officials say the pass has been popular with people from outside the city.
Between April 5 and May 5 2017, the new passes were bought by 257-thousand people, more than tripling the number over the same period last year.
Officials claim the new scheme has boosted profits for small businesses and invigorated the local tourism industry.
Local official figures show tourism revenue amounted to over 20 billion yuan or about three billion US dollars, up 13 percent year-on-year during the one-month Peony Cultural Festival from April to May this year.